Cammisa Buerhaus
Bloody Mary, Bloody Mary, Bloody Mary
23.10.21 - 21.12.21
Mala is pleased to present Bloody Mary, Bloody Mary, Bloody Mary, the first solo exhibition by Cammisa Buerhaus.
This exhibition presents a new body of work by the artist, focused on the performative possibilities of photography and text, through the media of collage and silkscreen printing.
Bloody Mary is a
legend
of a
ghost
, phantom, or spirit
conjured
to reveal the future. She is said to appear in a mirror when her name is chanted repeatedly. Her appearances are mostly witnessed in group participation play — or by a man who is about to die. In her latest series, Cammisa Buerhaus embodies Bloody Mary.
Cammisa's practice is based in performance art. For this exhibition, the artist holds the gaze of the audience by replacing the body of the actor with the body of the viewer. The works are self portraits both multiplied and subtracted, distorted mirrors deconstructing binary systems.
Two storyboards — You Have Heard Every Word I've Said — face each other. One tells the story, one directs the choreography — one has the body, the other, the face. Mounted on a mirrored mylar sheet, the viewer reads the performance and becomes the performer. On the floor, a group of silkscreened tiles representing the artist's body are rearranged to abstraction. Like What You See renders the mystery of oneself, and the ways we try to solve the puzzle. On the walls are Mine! and That's Mine Too, two photos from an ongoing series, Performance from the Camera. In this iteration, the artist plays with her cat. Cammisa assumes the role of the director, directing Gomi as she would an actor.
Cammisa Buerhaus is an American artist, actress and performer based in Lisbon and New York City. She holds a MFA in Music/Sound from Milton Avery Graduate School of the Arts at Bard College and a BA in Media Studies, Eugene Lang at the New School.
Recent works presented in Portugal include the play
Isis Virus
at Rua Das Gaivotas 6; the dramatic monologue
The Maze
at Spirit Shop, and the publication of Camicissima Buerhaussss by Growth and Culture. In 2022, she will appear in new films by artists Jordan Strafer and Martine Syms.
This exhibition was supported by AiR351.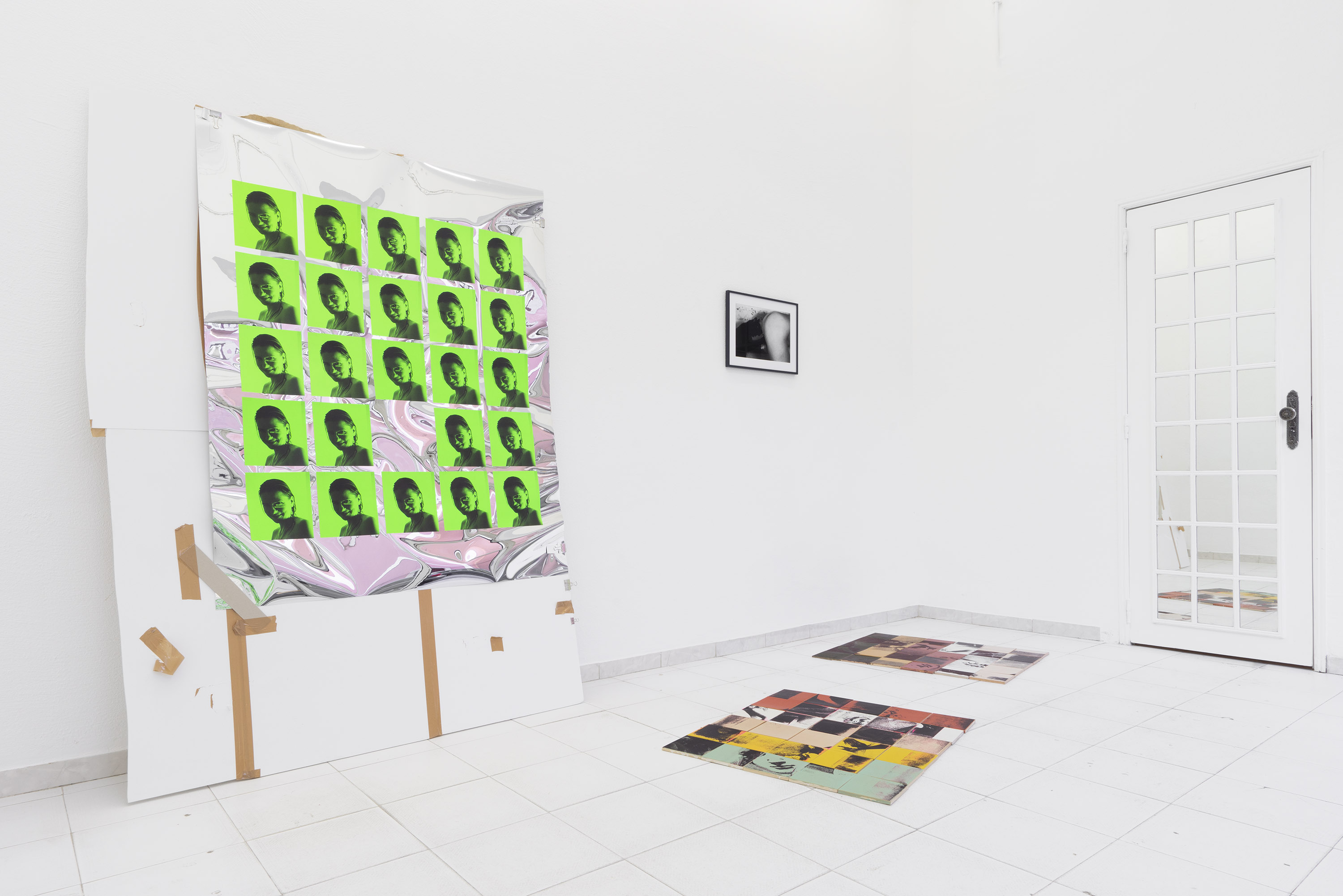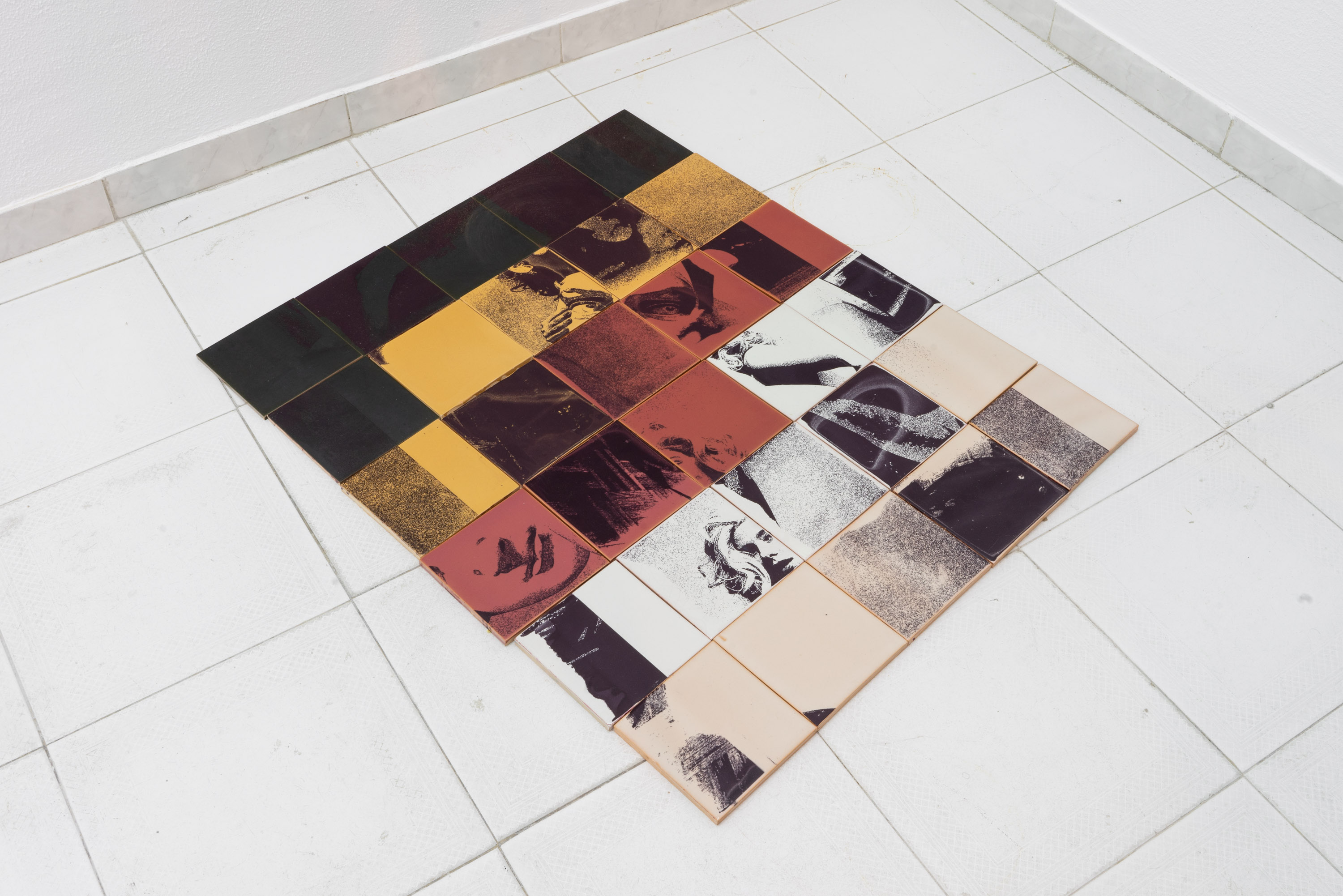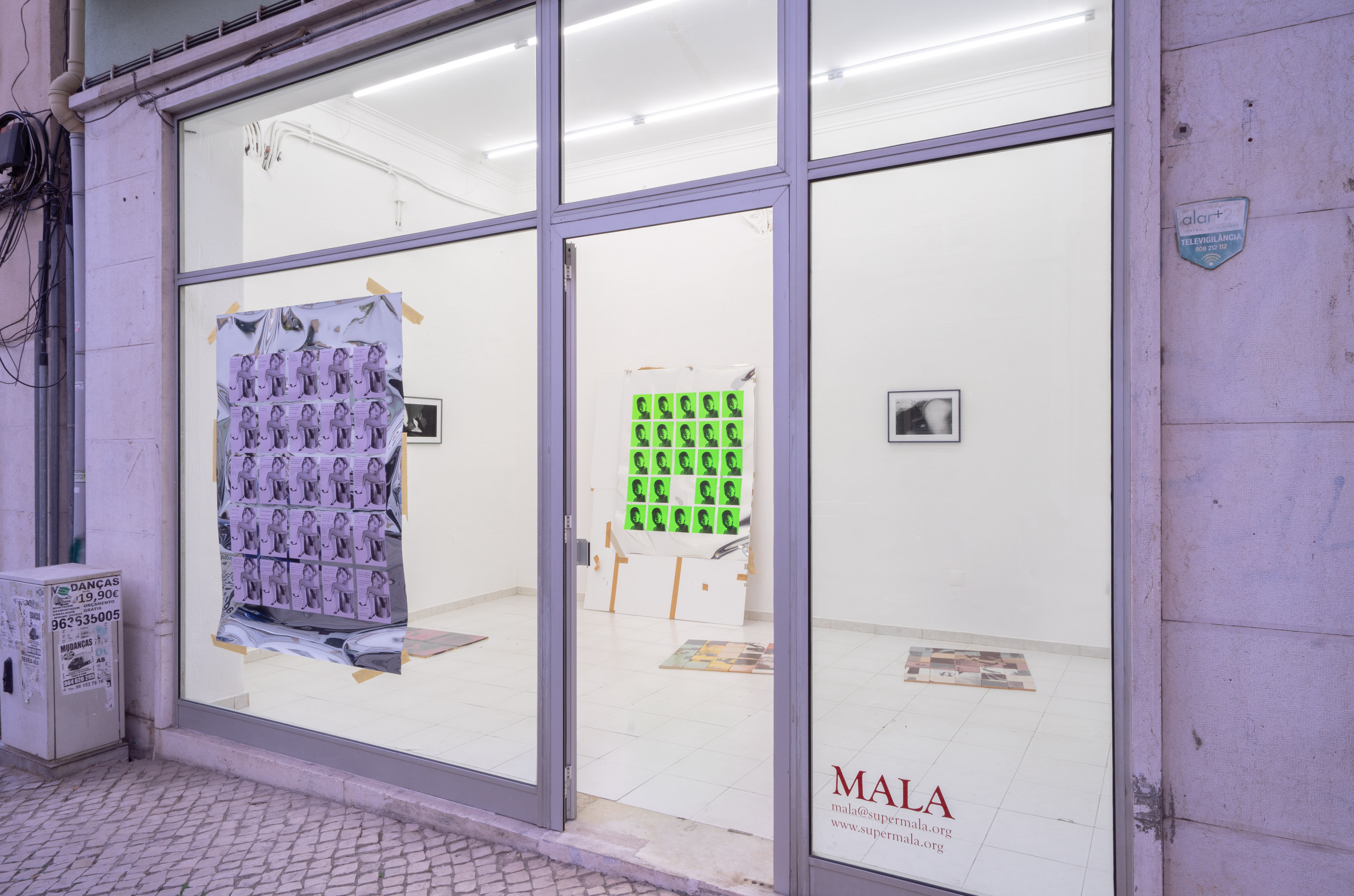 Photo: Beatriz Pereira, Courtesy of Mala and the artist.